Faroese whaling in the media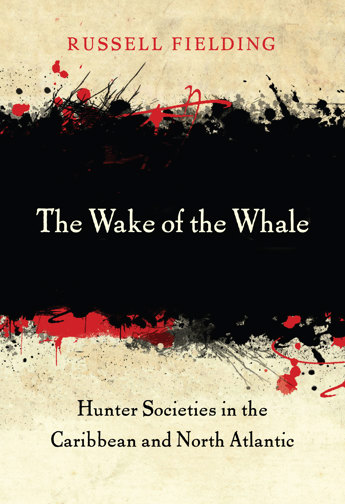 The Wake of the Whale - Hunter Societies in the Caribbean and North Atlantic
(2018) Russel Fielding - Excerpt - www.russellfielding.com
The Islands and the Whales (Trailer)
(2016) by Mike Day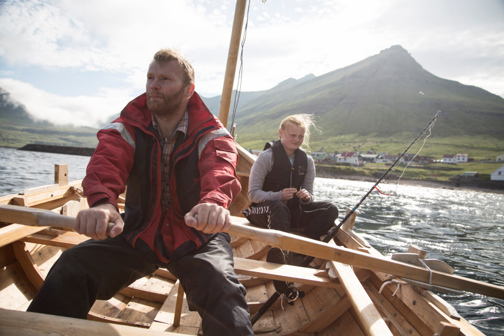 TEDBlog: "Tradition or travesty? A TED Fellow's documentary investigates the complexities of whale hunting in the Faroe Islands"
(2015) by Karen Eng. – link
VICE: "Inside the Grind: The Fight for Whale Hunting in the Faroe Islands"
(2015) by Elise Coker and Ed Ou.

Artefact: "The red sea of the Faroe Islands"
(2014) by Bryndis Hjartardottir. - link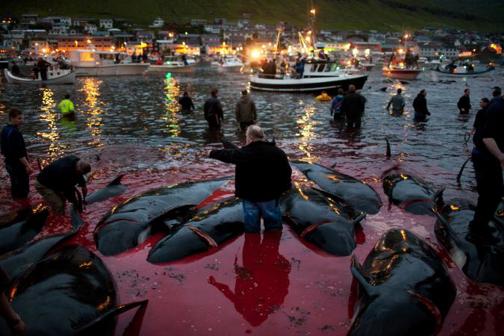 National Geografic: "Faroe Island Whaling, a 1,000-Year Tradition, Comes Under Renewed Fire"
(2014) by Jane J. Lee. – link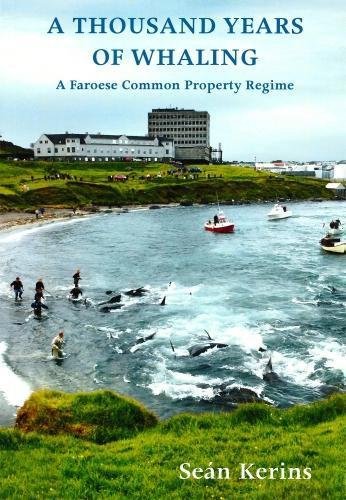 A Thousand Years of Whaling: A Faroese Common Property Regime
(2010) Seán Kerins - University of Alberta Press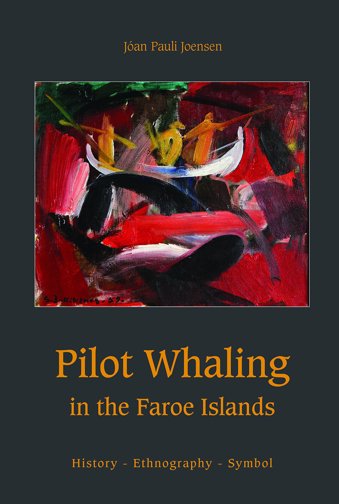 Pilot Whaling in the Faroe Islands. History - Ethnography - Symbol
(2009) Jóan Pauli Joensen - Faroe University Press - Fróðskapur

Al Jazeera TV: "Everywoman - Interview with Kate Sanderson on whaling in the Faroe Islands"
(2008) produced by Ingun í Skrivarastovu.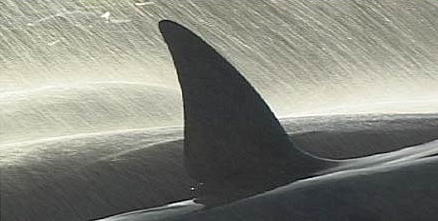 PBS, USA, Frontline World: "Faroe Islands: Message from the Sea"
(2007) by reporter/directors Monica Lam & Serene Fang. - link